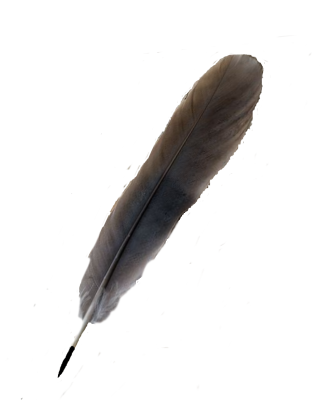 Have any questions about

A Maiden's Honor

or the material on this website?

I would love to hear from you.

Want to Join my
Newsletter?
If you would like to receive my newsletter, please feel free to sign up for my mailing list. 

Your privacy is important to me, and I will not sell, rent, or give your email address to anyone else.  You are welcome to unsubscribe at any
time.


Thank you for exploring my website. I hope you enjoyed your visit.  Please stop by anytime.