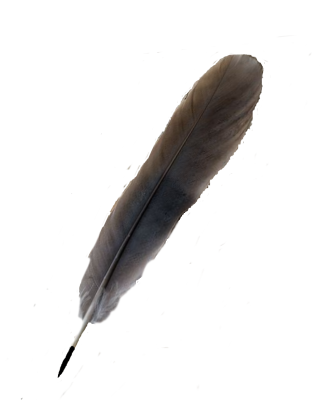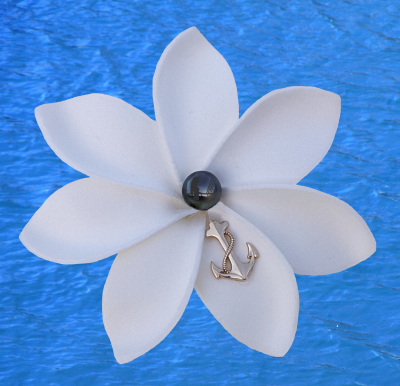 Tiari is the Polynesian word for flower. This

tiari

made its debut on the cover of A Maiden's Honor.  Ever since then, this little flower travels with me everywhere. Even though my husband calls me a nuisance whenever I stop and take pictures of it, I still manage to take a few here and there.  The pictures below are just a few that I've taken. I will add more to his page every chance I get.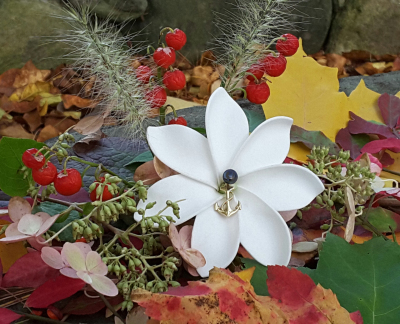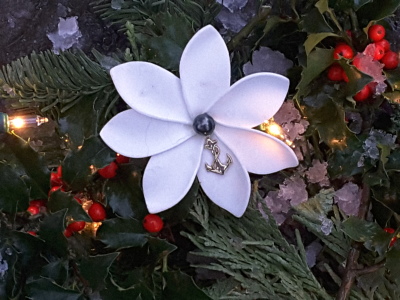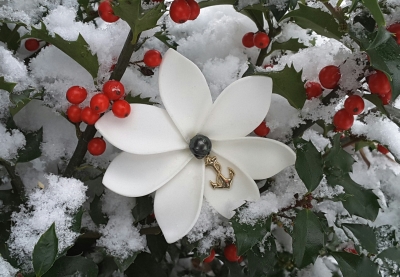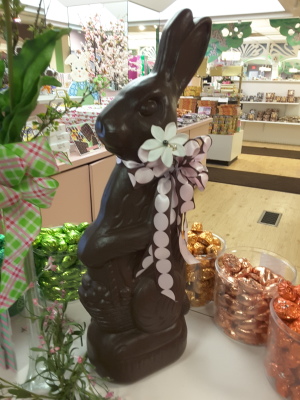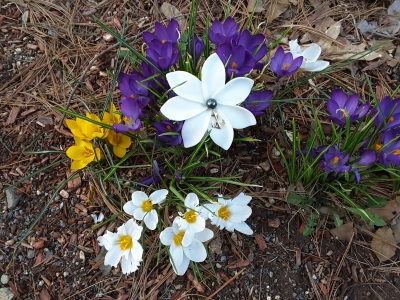 Spring Flowers 

Easter. (No, it's not a real chocolate bunny.)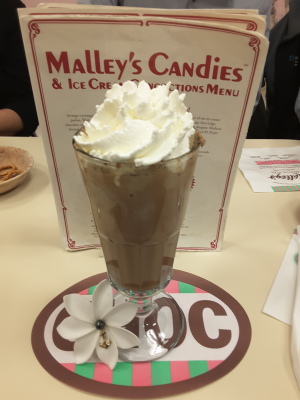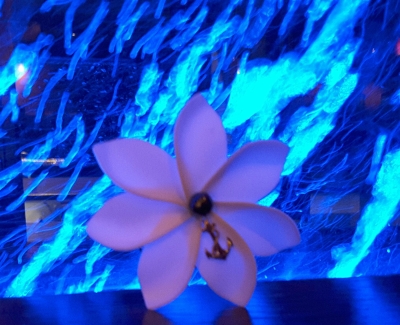 This was taken in front of a bubble tank. Sorry, my camera didn't do it justice.

T

his is a Malley's Candies chocolate soda, my mother-in-law's favorite ice cream concoction. Mine too.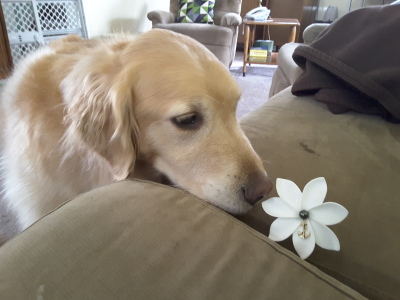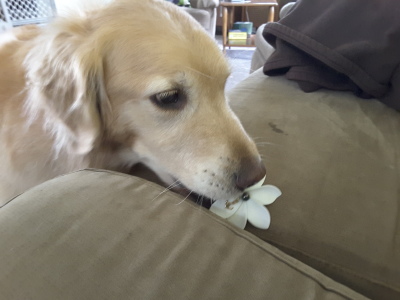 This is my niece's dog, Roxy.  She was a good sport about posing with my tiari. It was a good idea until she tried to eat it.  Thankfully, my tiari survived to take another picture.

I love to travel. I'm fortunate to be married to a man who is as addicted to traveling as I am.  We've visited a lot of cool places. Here are just a few that I've taken.

Mediterranean Cruise 2017 (Unfortunately, I didn't take as many pictures as I like. Here are just a few.)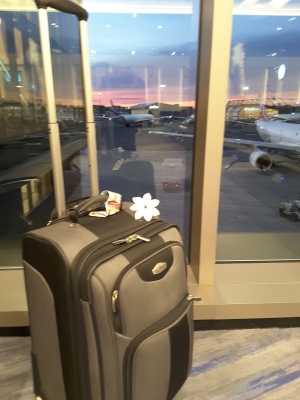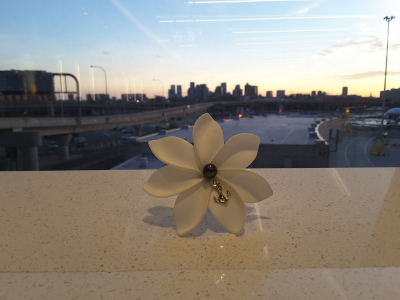 Waiting for ourplane at the Boston Airport..  Nice sunset!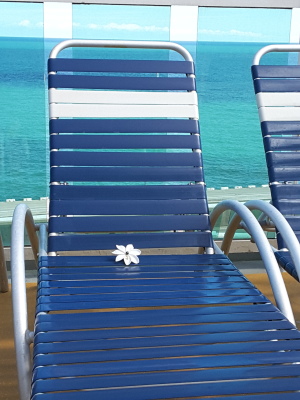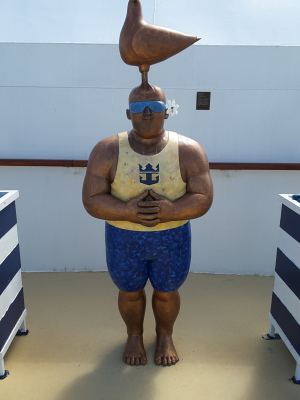 Our Ship, the Brilliance of the Seas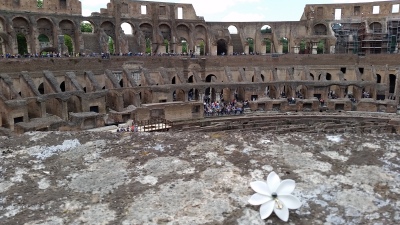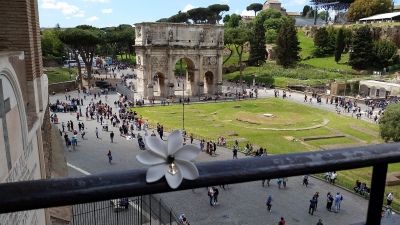 The Colluseum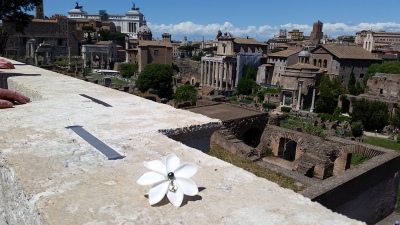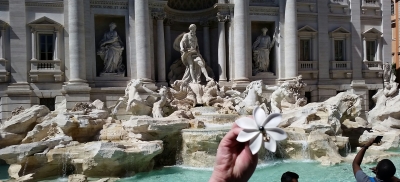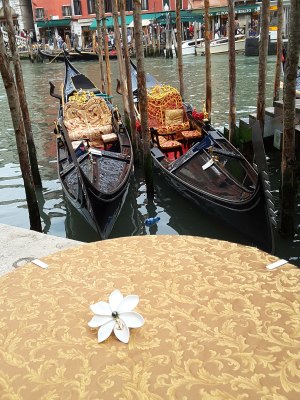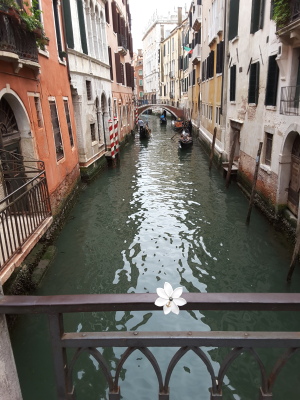 I had the opportunity to accompany my husband on a business trip to Jacksonville, Florida. Although our hotel was a half an hour away from the beach, I managed to see the beach at twilight.  We began our evening by having dinner at a seafood shack.  They had a room filled with wooden model ships.  Then we headed to a beach area. There were lots of restaurants and shops leading up to the beach.  The beach was just light enough to snap a few pictures. My favorite was the painted turtle.  Such fun.  Glad my husband let me tag along.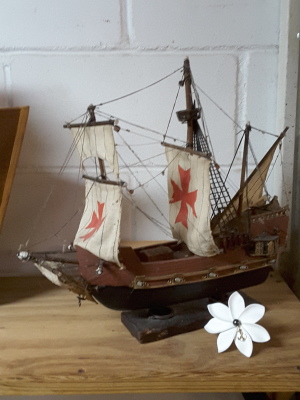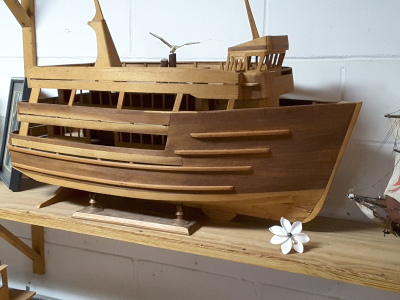 Aren't these model ships cool?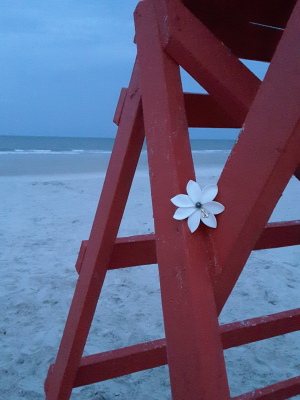 It was a perfect night to stroll on the beach. Except, we didn't.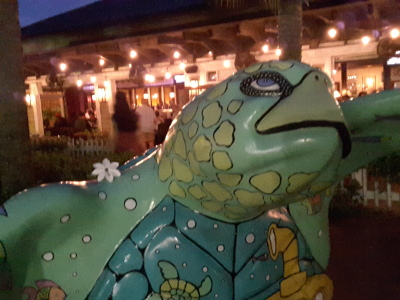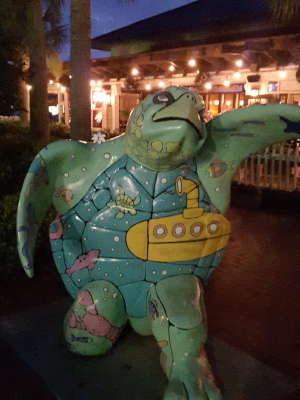 Love this turtle.  Glad there was enough light to take a picture of with my tiari.
My friend, Sue, invited me to join her and her framily for a Windjammer Cruise. I sailed with Sue last year on the same cruise and I couldn't resist sailing this year.  The Isaac H. Evans was built in 1886, and she's a beautiful wooden ship. Captain Brenda and her crew were wonderful as always. We also discovered that Captain Brenda is an excellent cook!  Needless to say, we had a great time sailing on picturesque Penobscot Bay. We even got to spend a little time in Camden, Maine. Yes, I even managed to take pictures with my tiari without making a nuisance of myself. (At least, no one complained when I took them. Thankfully, I didn't lose my tiari during my photo shoots.) 


Here are just a few pictures that I took on this trip.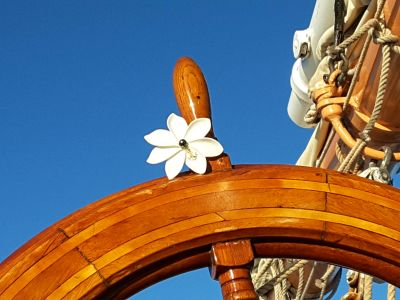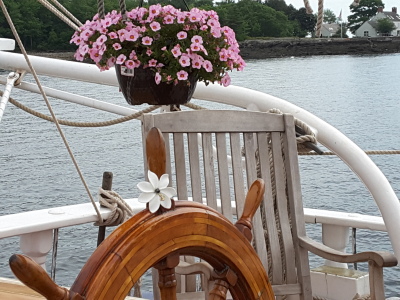 The ship's wheel on the Isaac H. Evans. Isn't the wood stunning. The rocking chair was also a favorite place to sit.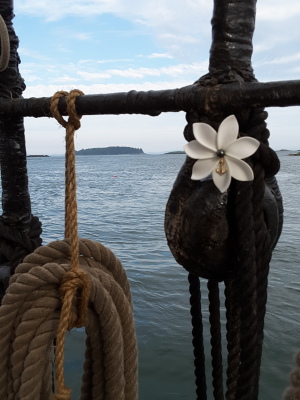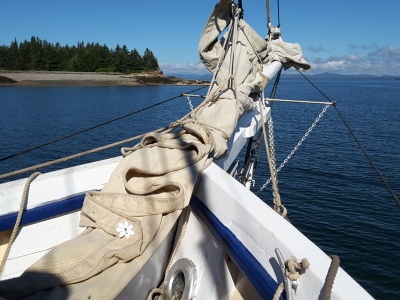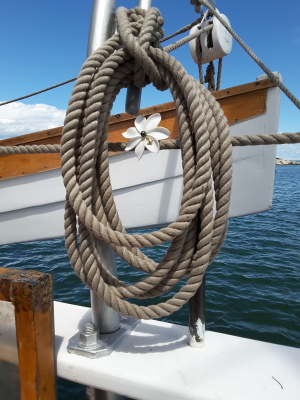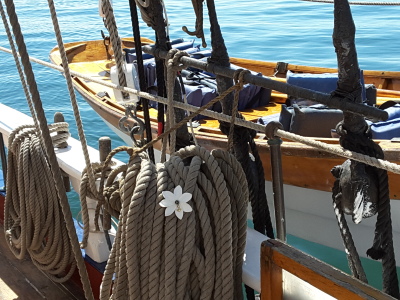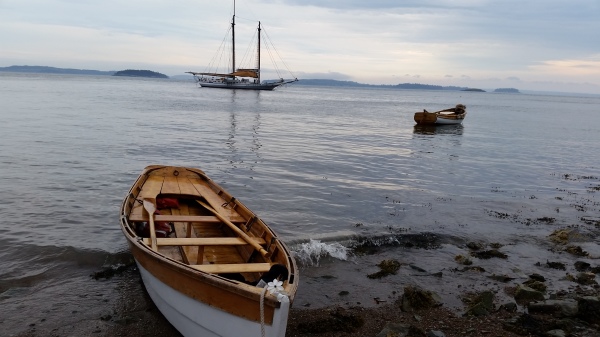 Isaac H. Evans in the distance.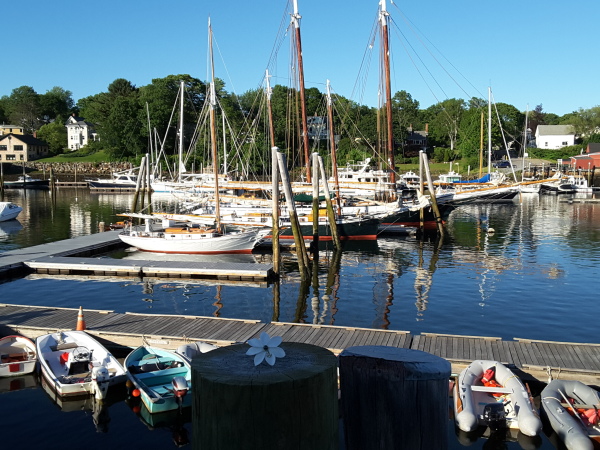 Beautiful Camden, Maine.  Will need to spend more time there someday.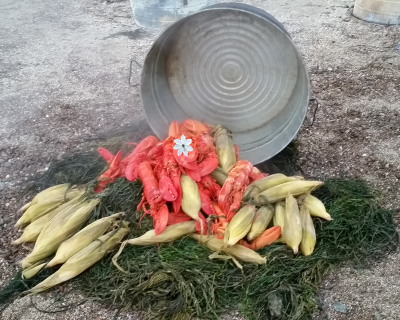 Captain Brenda treated us to a labstah dinner on a secluded beach.   (Ok, I added my tiari after I took the picture. It was too hot and too smelly to take a picture with the tiari. Besides, it was starting to rain really hard and everyone was anxious to get aboard before we got soaked.)  Our dinner was delicious, by the way.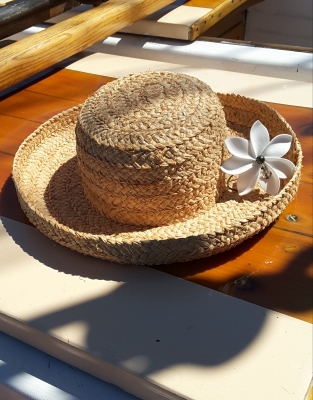 I highly recommend sailing with Captain Brenda on the Isaac H. Evans.  You'll love sailing on Penobscot Bay.

Thanks, Sue for a wonderful trip.  I thoroughly enjoyed sailing with you!
England!!!

One of the funner things that I did this summer was travel to England.  It was a research trip for me for the second book. While I had visisted other parts of Europe, I had never been to England. Now that I'm writing about Regency England, I felt strongly about seeig the country that I was writing about. Bath and the English countryside was every bit as charming as I imagined. (I even enjoyed London.)  My only complaint was that I wish I had more time to explore this gorgeous country.  I'm sorry to say that I as a bit remiss about taking tiari pictures, but I managed to take a few.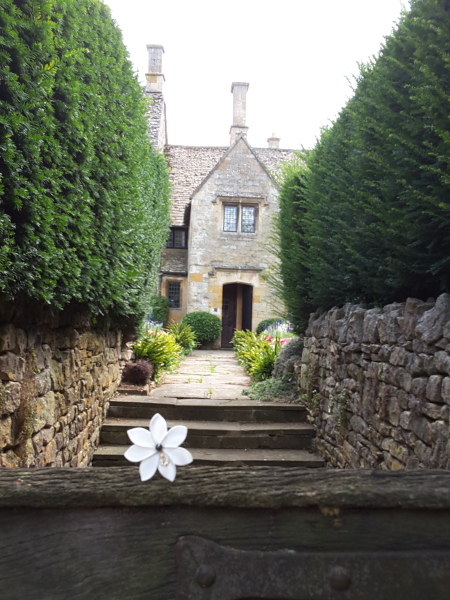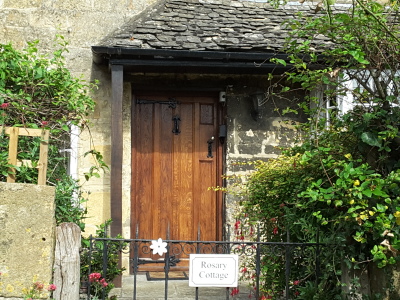 The Cotswold.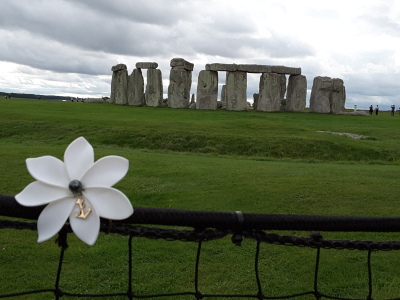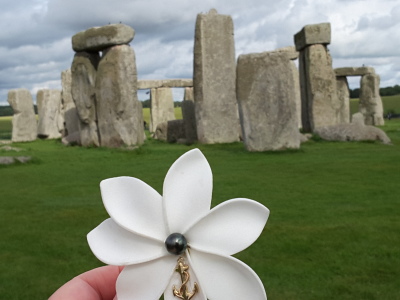 I hate to state the obvious, but this is Stonehenge,  It's quite something to see in person.  Yes, my tiari is photobombing in the section picture.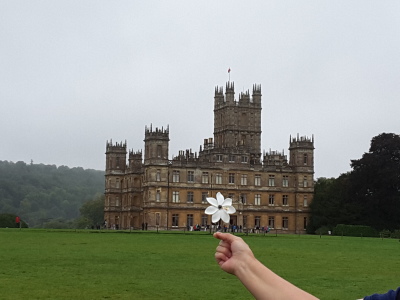 DOWNTON ABBEY!  (or Highclere Castle).  It is magnificent. I still can't believe that I got to see it in person.  I highly recommend visiting it, even if you're not a fan of Downton Abbey.

Look for my posts on: